Out Now


OUT NOW Stories of Ideas and Matter brings together different visions toward design and production and intersects these with the work of 11 international young designers trained at SPD.
Special thanks to Rita Preatoni.
At Scuola Politecnica di Design, Milan
Via Ventura 15, 3r floor
During Fuori Salone, 17-22 April 2012
In this occasion Lateira and Wheel of Nutrition were presented.
Find more at OUT NOW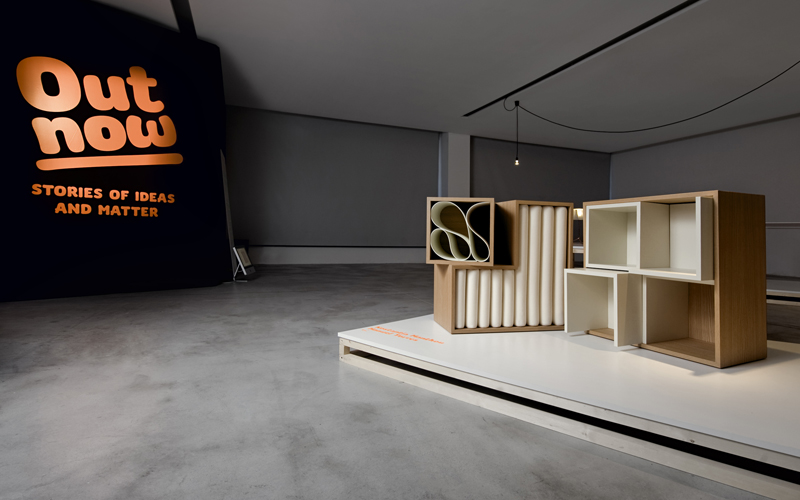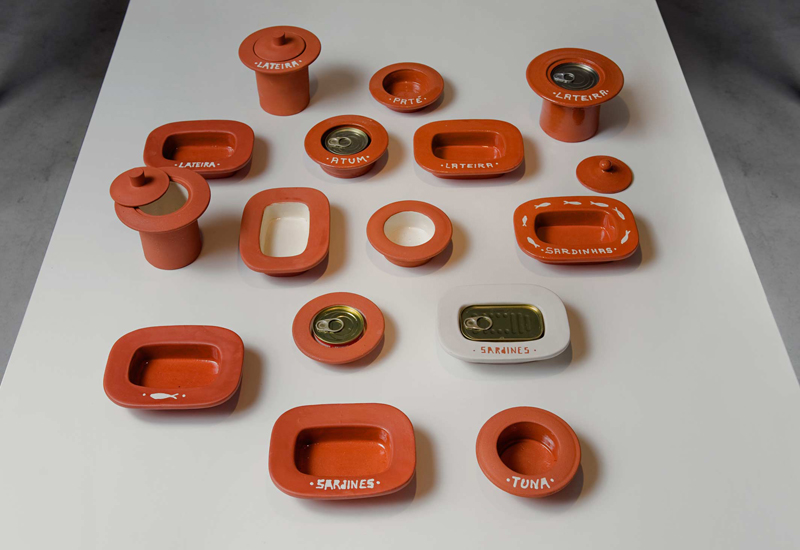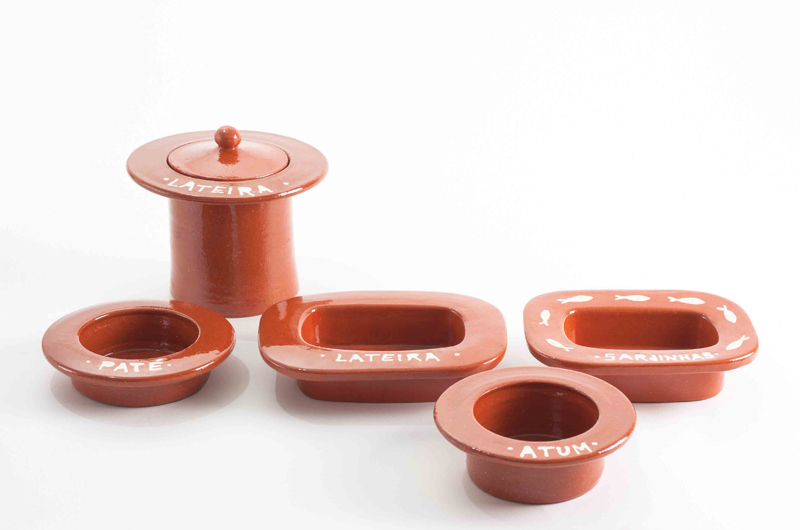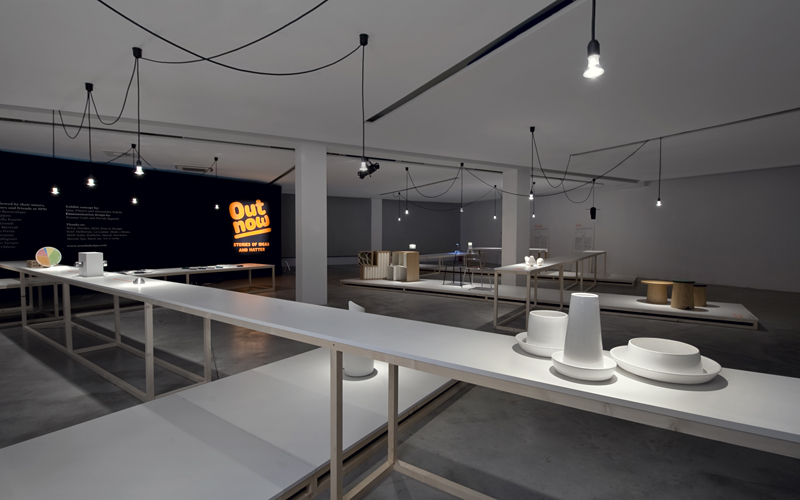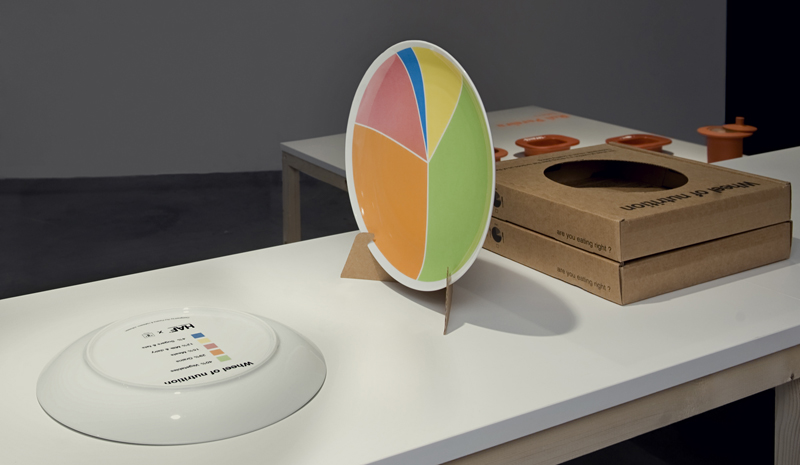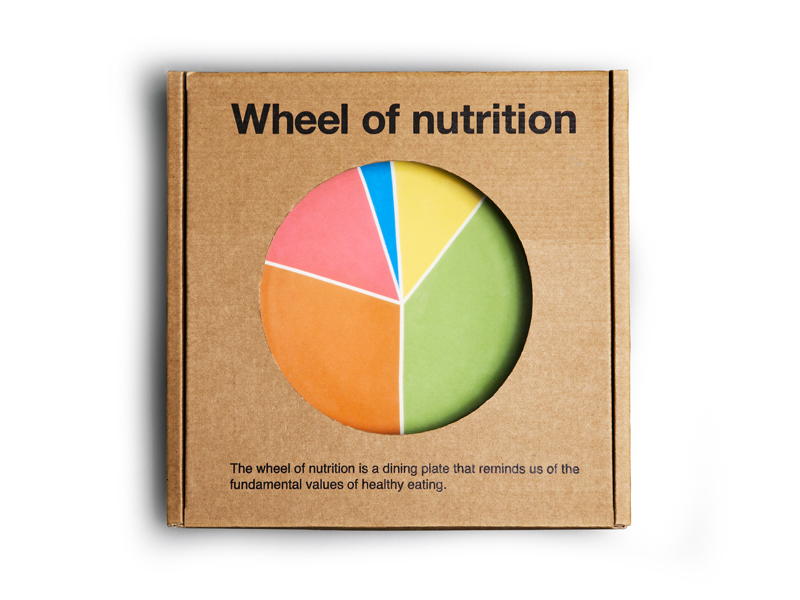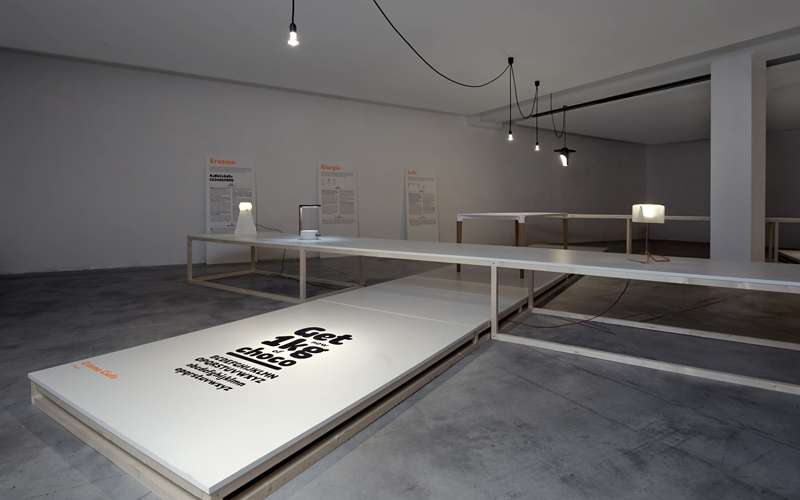 : Images courtesy of SPD