Blackcork by Sofalca

Blackcork is a Portuguese contemporary furniture brand.
The essence of the brand is based on the transformation of a material:
expanded black cork.
Sofalca, a company from Portugal, manufacturer of black cork expanded agglomerate since 1966, for thermic and acoustic insulation in construction and decoration in architecture, is now design editor: intended to sublimate the subject betting heavily on original and innovative design with the brand Blackcork.
The designer and art director Toni Grilo invited the talented new generation of Portuguese designers to develop the first collection of 2014.

This collection was presented during Maison&Objet, January 2014.
Find more at Blackcork
Special thanks to Toni Grilo Design Studio and Sofalca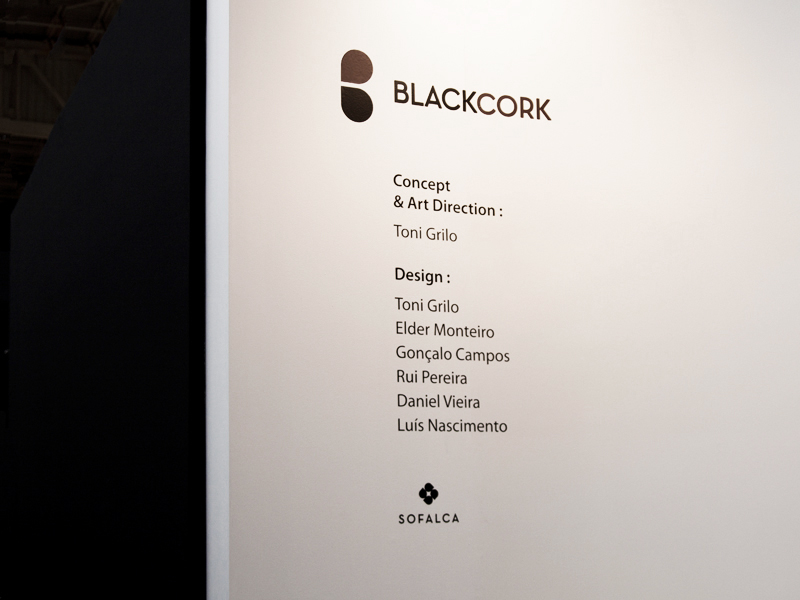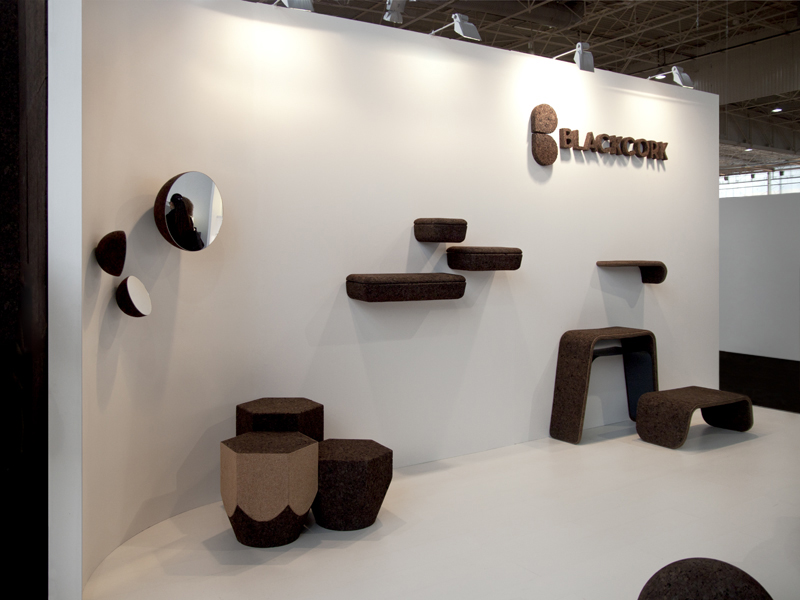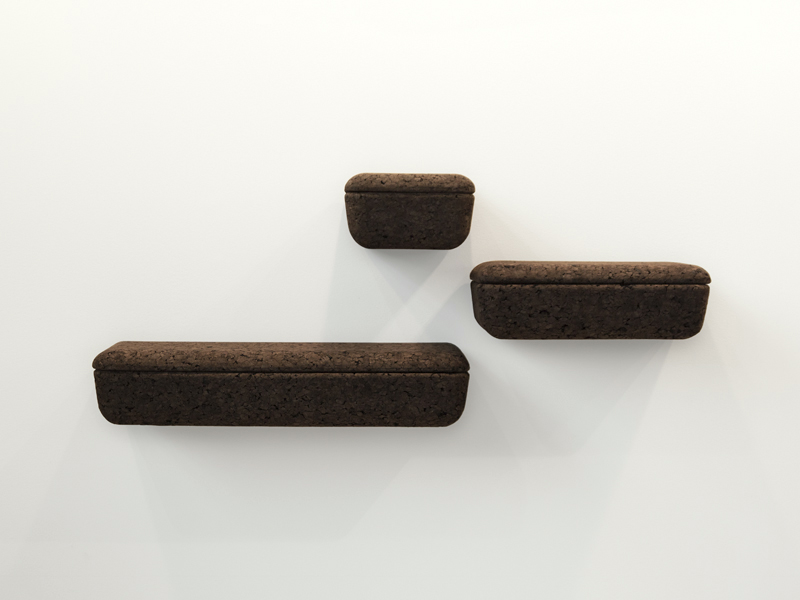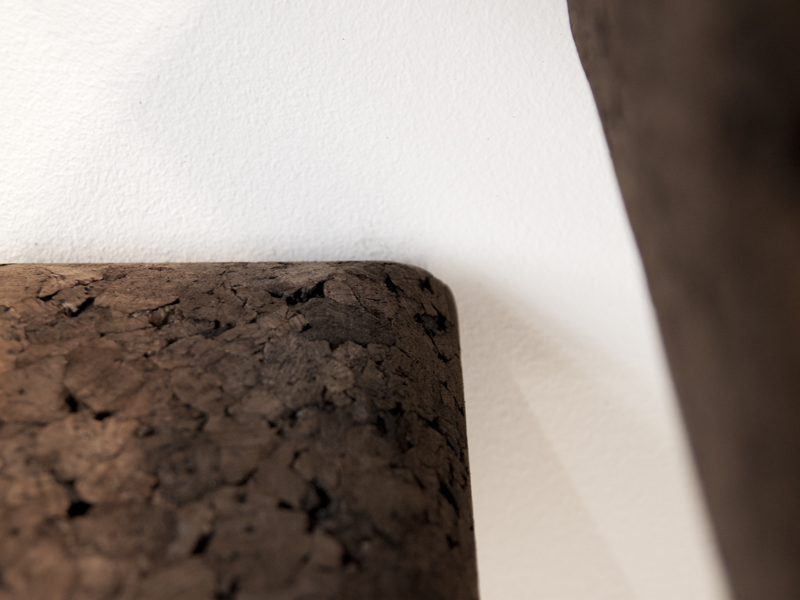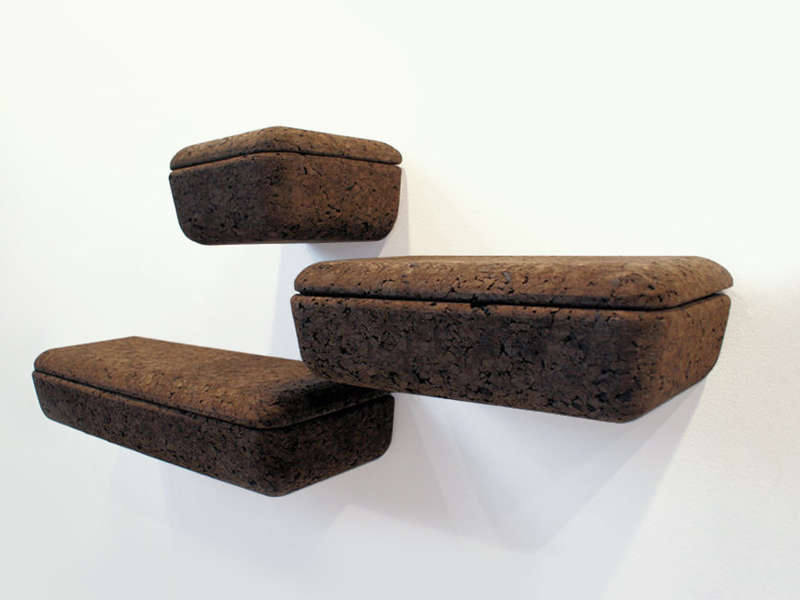 Photos by Luis Nascimento