Lateira produced by Show me - design editors


Show me - design editors is a design production trademark that aims at accompanying, producing and promoting projects in the design area. Its end results materialize in limited editions and unique pieces exclusive to the Show me – design & art gallery in Braga.
In this exhibition there are represented 16 national and international designers and different types of design projects. Show me - design editors trademark is to look for differentiating features and determine their aesthetic coherence, regardless of their utilitarian aspects, in each project and its subsequent production trademark.
This collection of four pieces will be presented at 'Show me - design editor' exhibition during Experimenta Design 2011 in Lisbon (Rua Diário de Noticias nº56, Bairro Alto).
Find more at Show me design and art gallery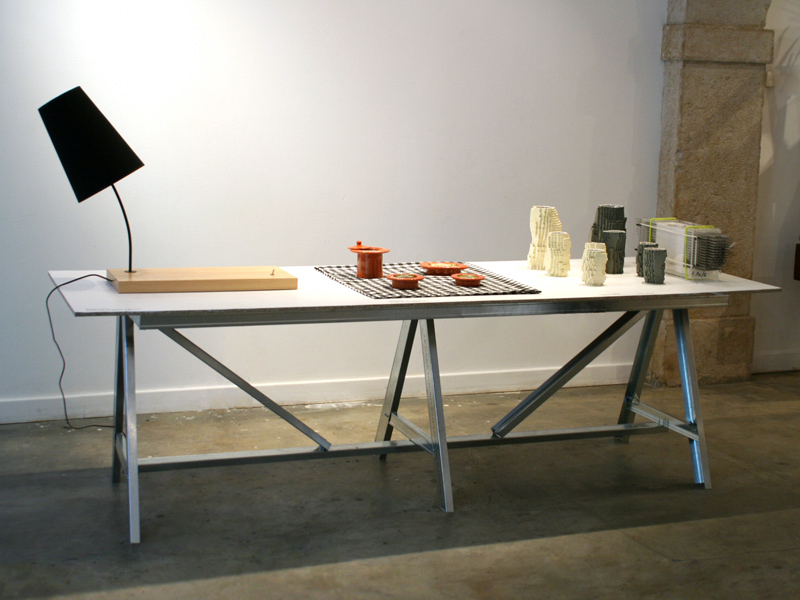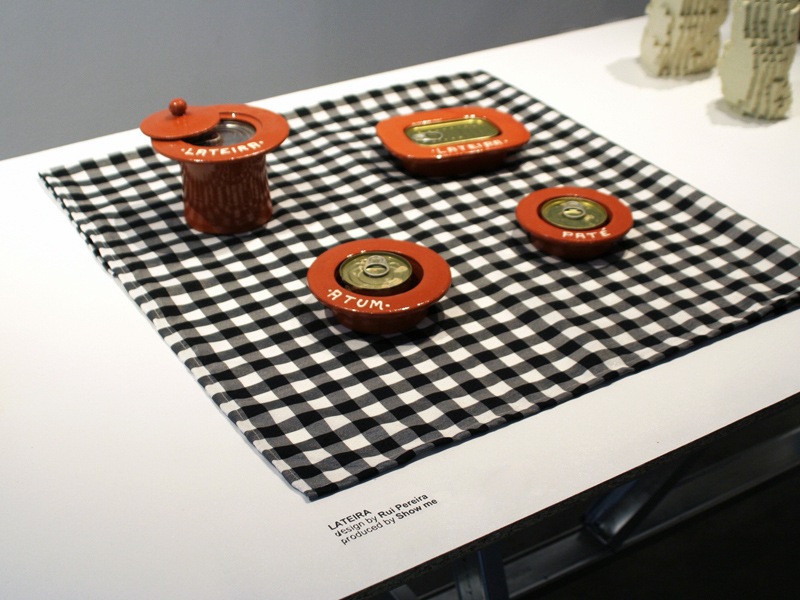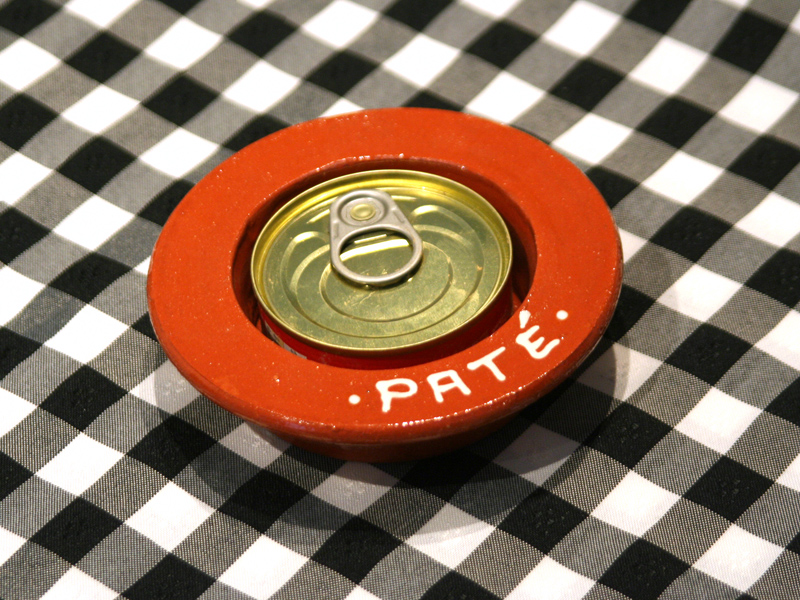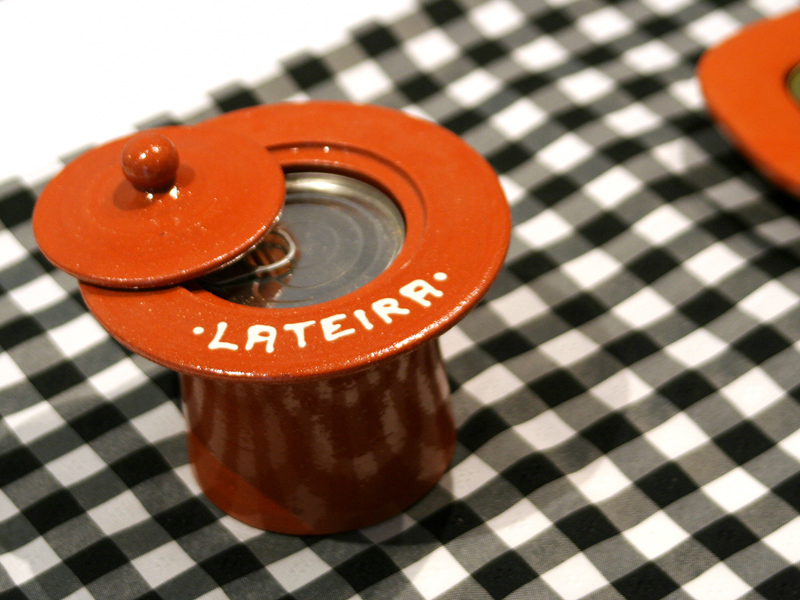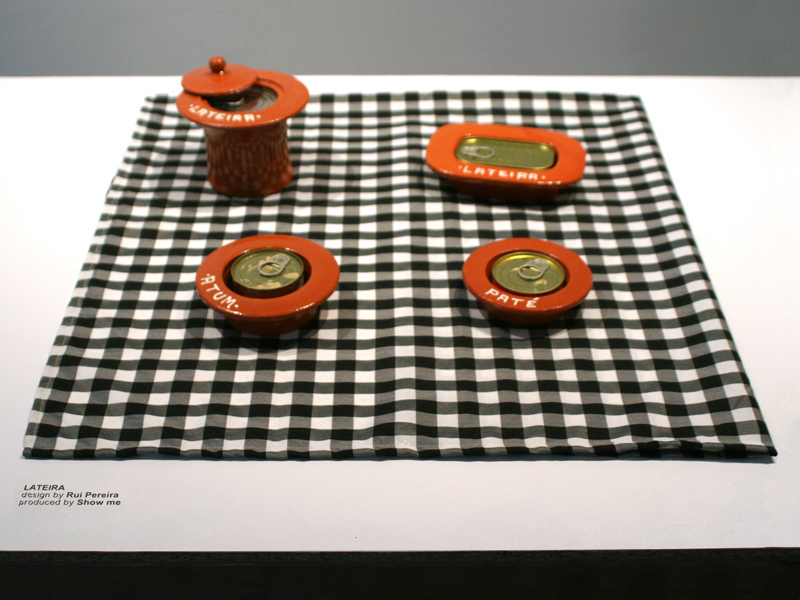 : All photos by Luis Nascimento