Progetto Cibo- La forma del gusto

In recent years, the debate about food in the world of design has attained unheard-of levels of public interest. And the world of design, which always records and often anticipates aesthetic and cultural trends, together with socio-economic and anthropological ones, has in turn dedicated close attention to the world of food, showing creativity, curiosity and great innovative capacity.
Sapore dei mobile was part of this exhibition.
Mart, Rovereto, Italy
09 February 2013 > 02 June 2013
commissioner: Beppe Finessi

Find the more at Mart Rovereto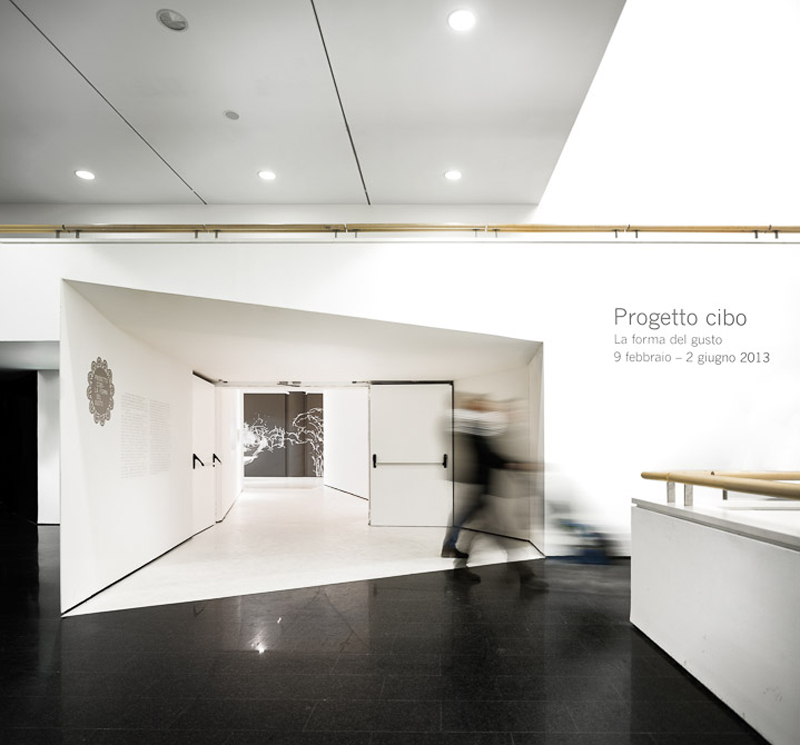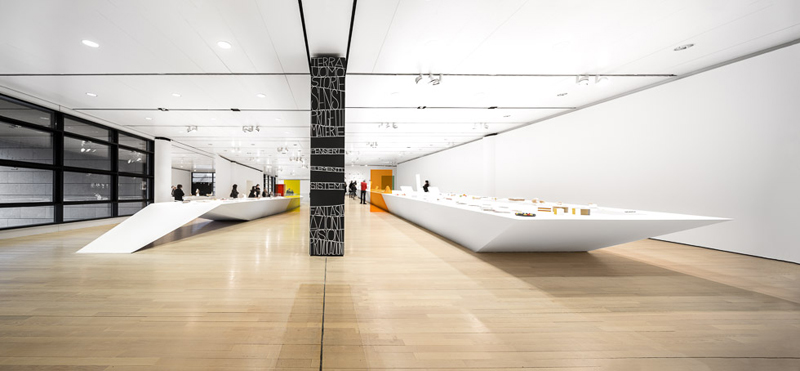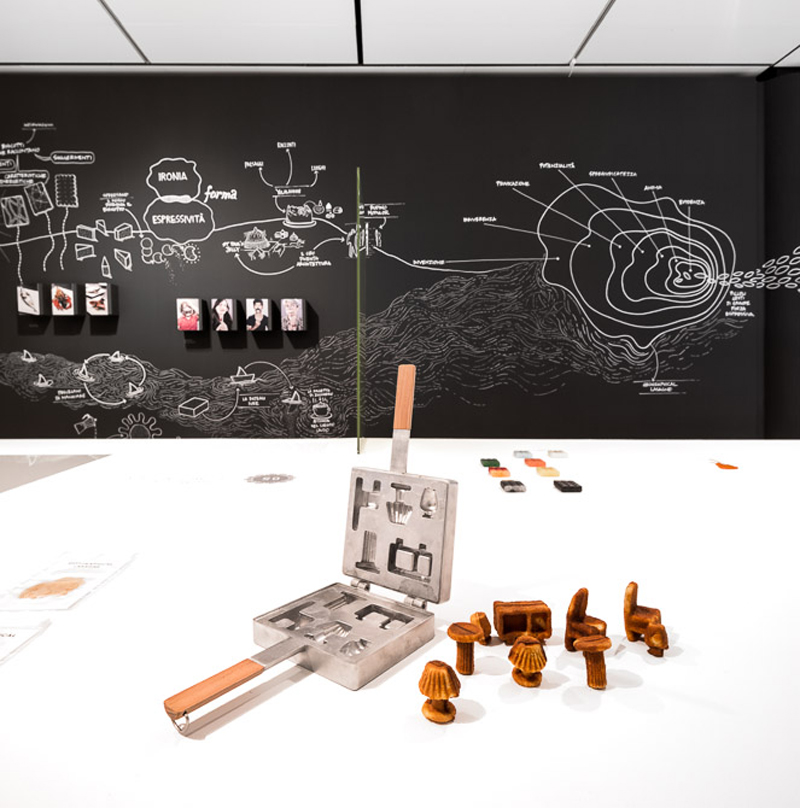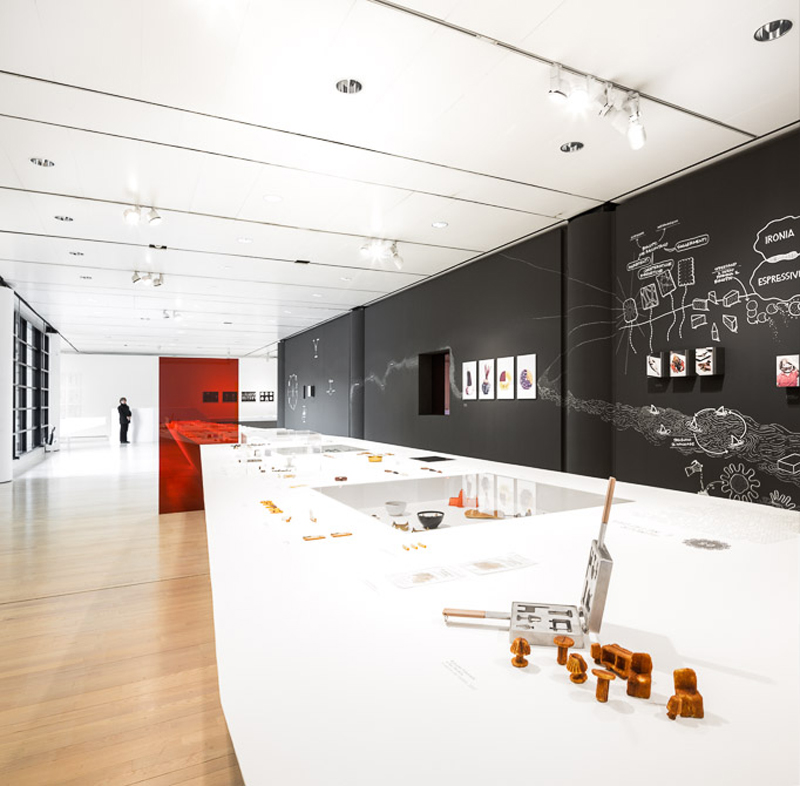 : Photos Courtesy of Fernando Guerra