Gabbia lamp at DesignersBlock

Industry+ presents a collection of new furniture and product design made in Asia. This curated collection showcases high quality design products that reflect the use of experimental industrial design techniques, in combination with artisanal craftsmanship. Though the prices are offered at attainable prices, they are beautiful enough to collect.
This exhibition took place at Zona Tortona from the 14-19 of April during Milan Design Week 2015.
New colors and dimension are available at Industry +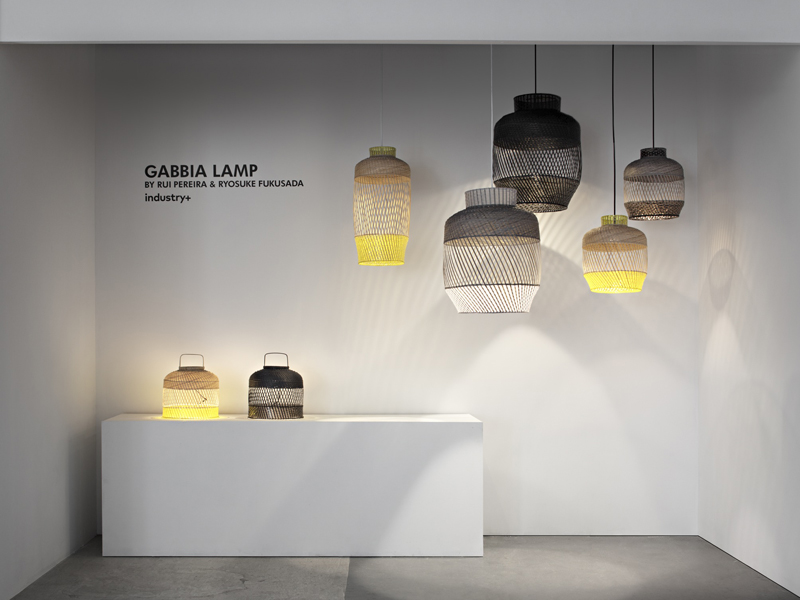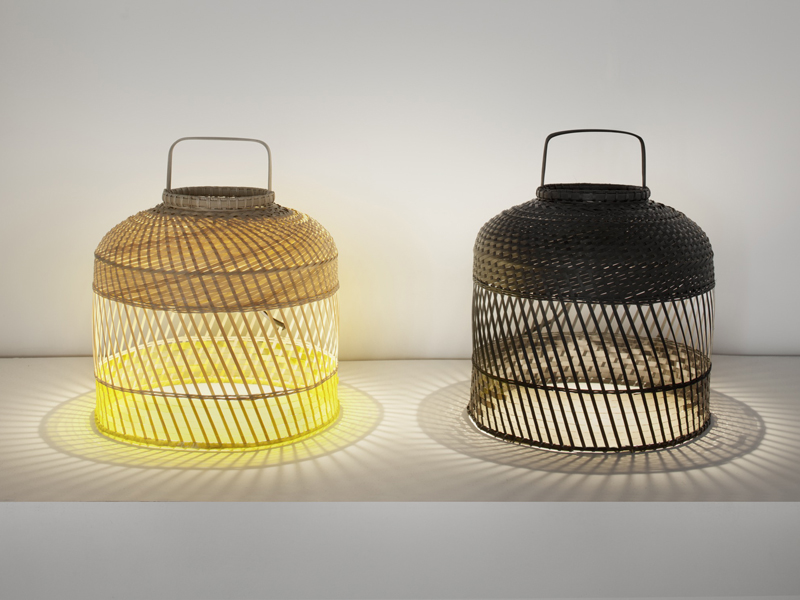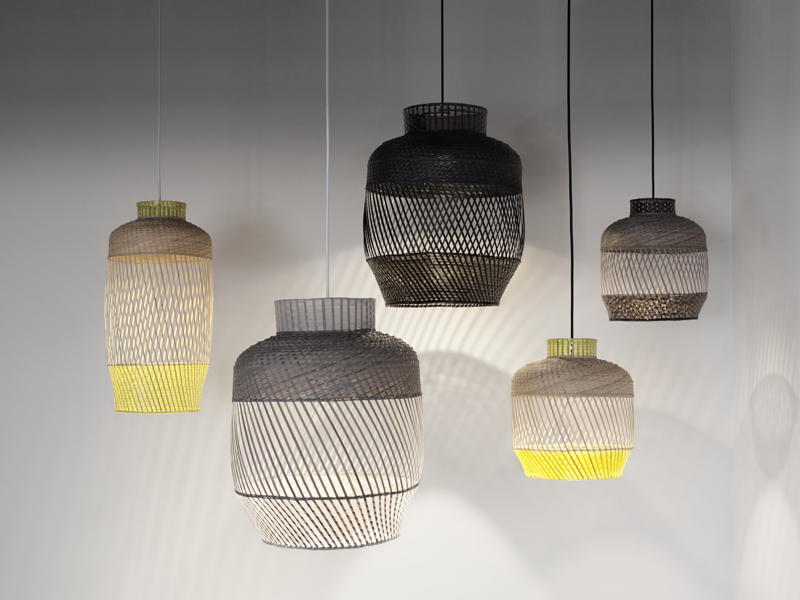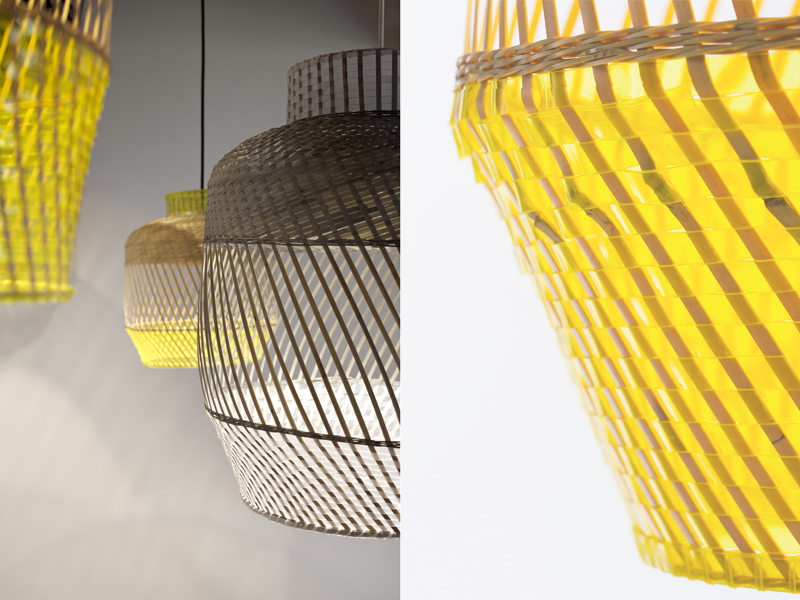 Photos by Alberto Strada