Vous voulez rire?

Does design take itself too seriously ? What is the role of humour in this field ? In these morose times,
lightheartedness can provide empathy, de-dramatize rituals and revive the daily routine.
Humour is a function, like any other, with a role to play in design. Certain producers, such as Alessi, Moooi, or Atypik,
have appropriated this function to the extent of making it their trademark. Certain designers use it to feed their creations,
such as the iconoclast Marti Guixé, the Front designers, Droog, or the 5.5 designers, impertinent conceptors of
the exhibition's scenography.
We participated with the project Sapore dei mobile in this exhibition.
Eglise Saint-Pierre – Le Corbusier / Firminy, France
13 March > 31 October 2013
commissioner: Benjamin Girard
scenographers : 5.5 Designers

Find the more at BIENNALE INTERNATIONALE DESIGN SAINT-ETIENNE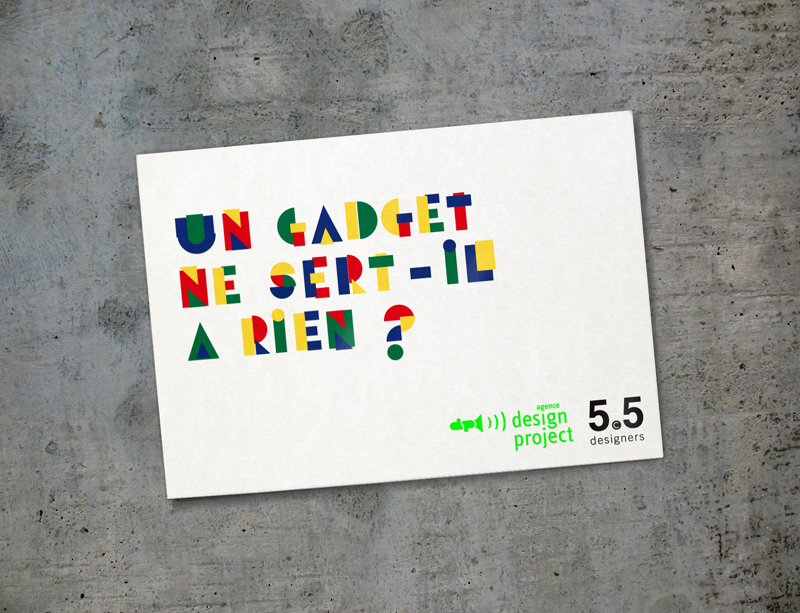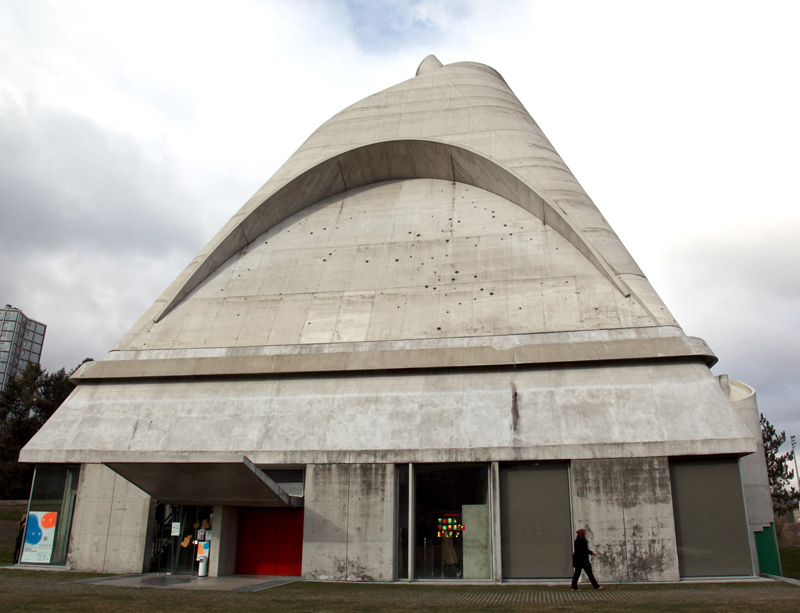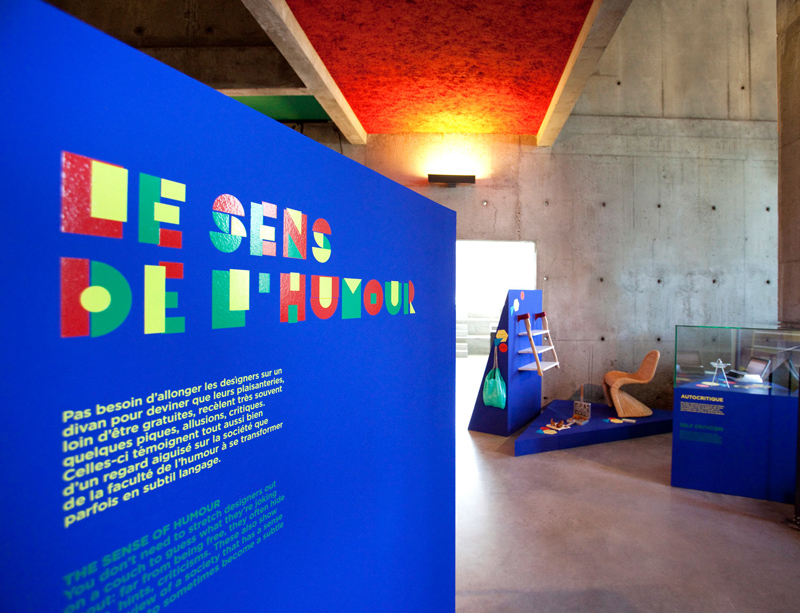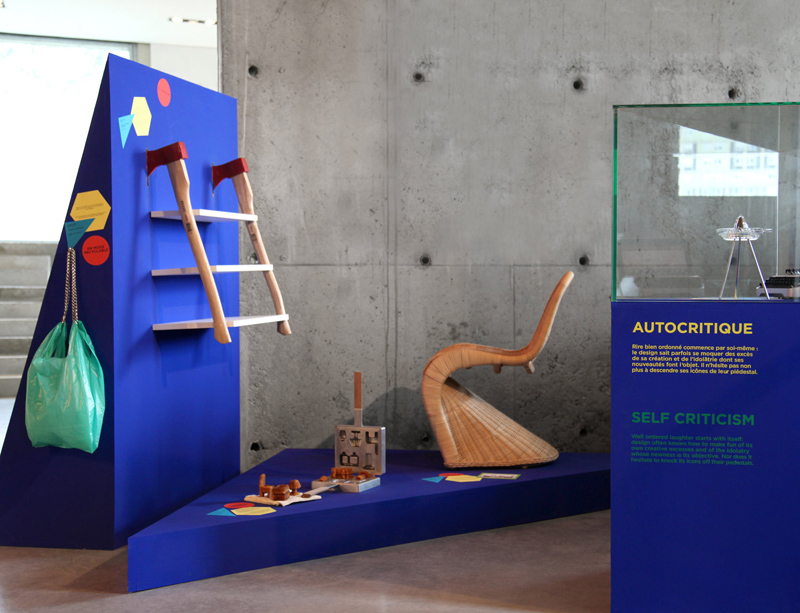 : Photos courtesy of 5.5 Designers